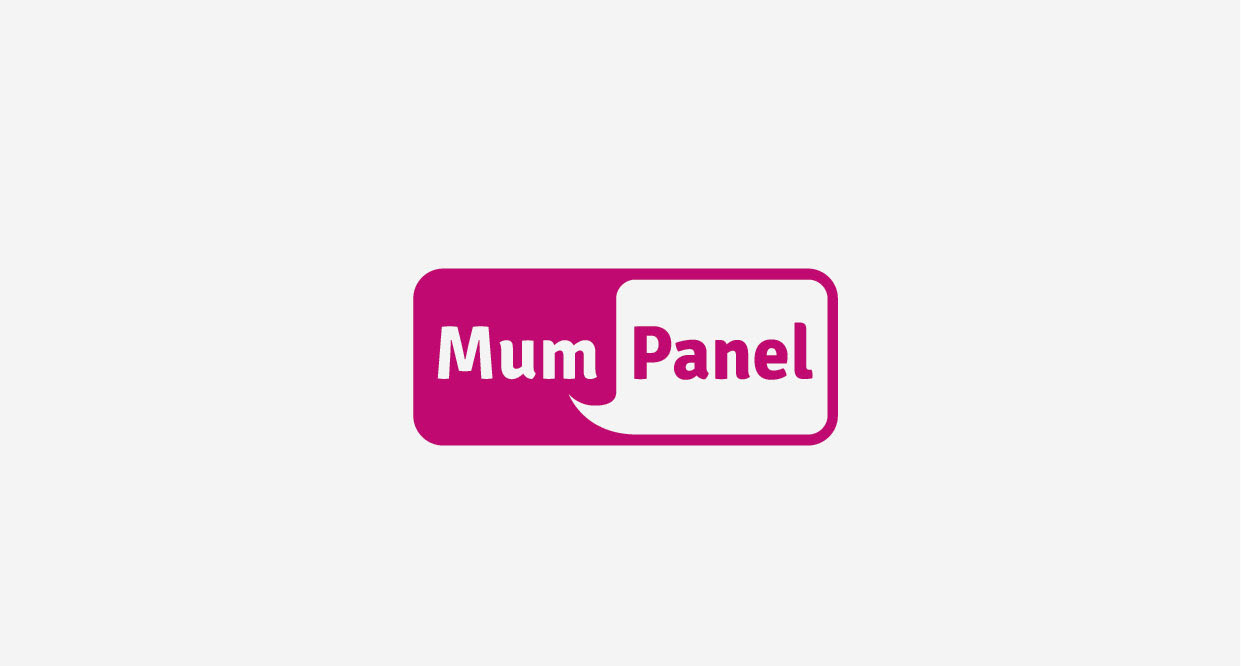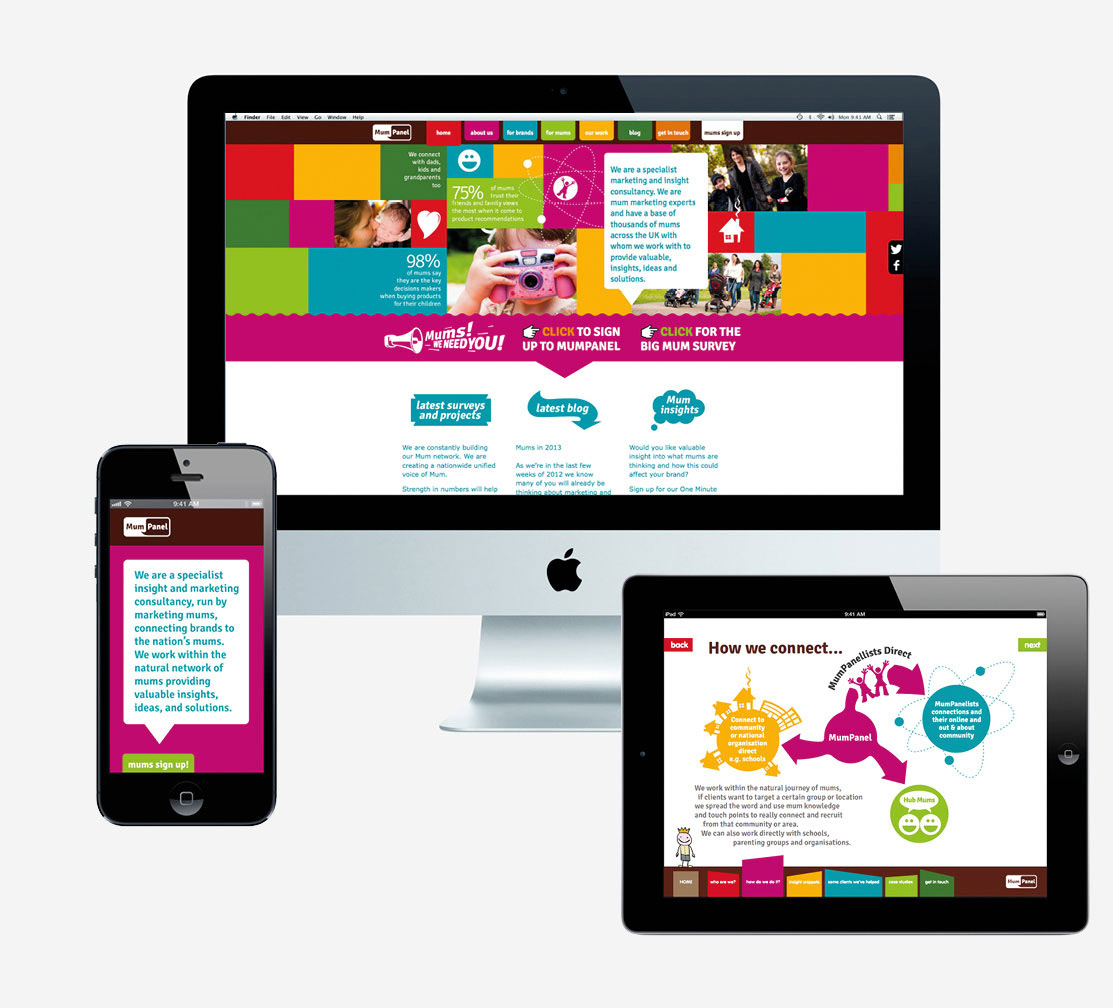 MumPanel is a UK based marketing and insight consultancy with a far reaching network of upwards of 500,000 Mums nationwide. The key proposal is the understanding every step of the mum journey and the ability able to deliver authentic insights which can positively change the direction of brands.
A key requirement for the brand is an ability to engage on a corporate level and with Mums so to expand the all important Mum network.
Ultimately it's all about the Mums and the kids and their relationship between the products and brands they use. With this theme in mind a system of bright colours and playful communication was the way forward; which combined with a driven organisation has led MumPanel from strength to strength and to deliver insights to some of the UK's biggest brands.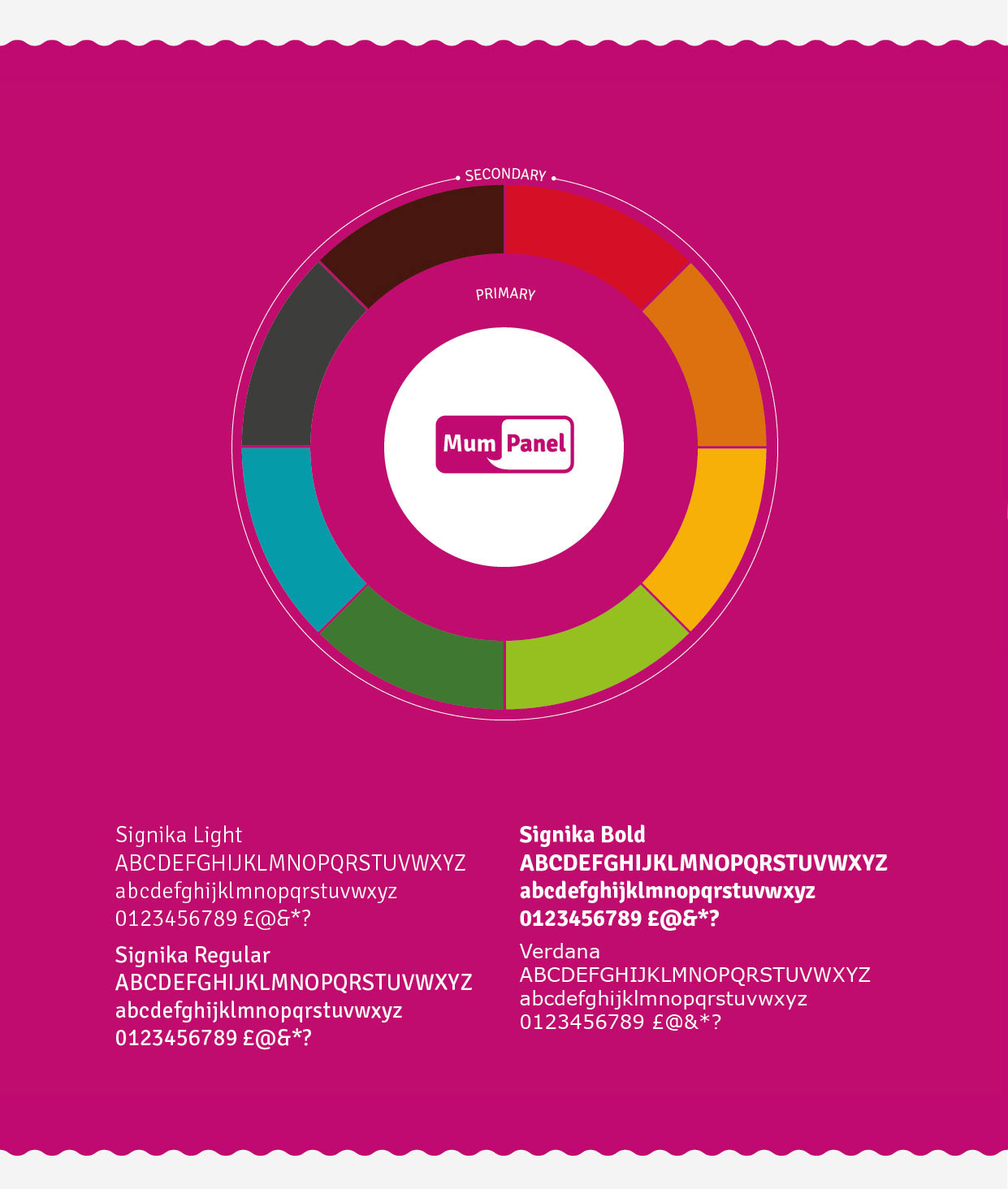 Develpment of the MumPanel Approved mark