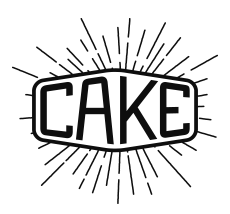 Take one healthy obsession for design. One large cup of experience. Fresh approaches ~ the fresher the better. Ten heaped tablespoons of enthusiasm. One very large pinch of self motivation and a dash of Illustration. Brandy (optional). Using plenty of skill and technical knowledge, mix the ingredients thoroughly in several good sized vessels. Bake for seventeen years. Add more brandy (optional).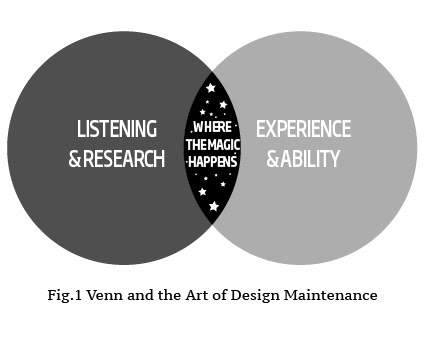 KEY SKILLS & ACHIEVEMENTS
•
Abundant experience and expertise in Graphic Design, Branding, Typography
and Illustration.
•
An exceptional knowledge of Pencil, Paper, Photoshop, Illustrator, InDesign and Acrobat.
Can make a  very good brew (although a coffee drinker I also speak the language of tea).
•
Working knowledge of Dreamweaver, XHTML, CSS, and Flash gained through experience in front end web design and working in conjunction with developers on a wide scale of sites.
•
Excellent project management, listening and communication skills gained through
long term liaison with a demanding and varied client base.
•
Strong knowledge of trends influencing design in general.